Get Deep Cleaning For All Residential And Commercial Carpets
Carpet Cleaning Swanbourne will make certain that your carpets are as clean as possible. Get the spots out of your carpet with our help and increase the life span of your carpet. We use the latest equipment for cleaning your carpets. We provide deep cleaning for all residential and commercial carpet cleaning requirements. Our staff will also make a checklist so that your home is left beautiful and clean. Carpet Cleaning Swanbourne will also provide you with protection for the fabrics of your carpets.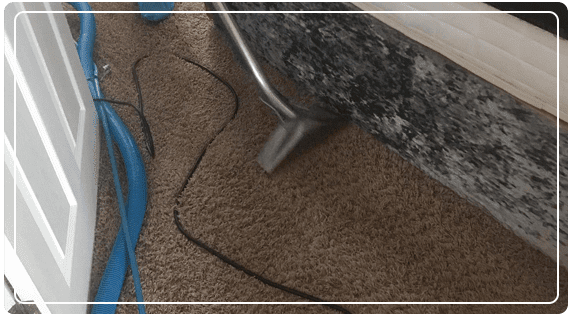 Carpet Cleaning Checklist
1. Clearing the area of your carpet
First of all, pick up all the toys, books, and magazines from the carpets. Move aside all the furnished items from the floor.
2. Test the carpet area for colour fastness
Look for a hidden area of the carpet under your furniture or the area that is inside the closet. Damp a piece of cloth with any carpet cleaning agent. Put the cloth on the carpet and leave it there for an hour.
Services We Perform For Deep Cleaning All Residential And Commercial Carpet
Carpet steam cleaning and Hot Water Extraction
---
Steam cleaning and hot water extraction are completely opposite for the cleaning of your carpet. Hot water extraction works with the string force of the stream which will restore the original look of your carpet. Reach us for an experienced and skilled cleaning every time.
Carpet stain removal and different stains
---
Spilling accidents are quite common for your carpets. A big glass of red wine or pet urine stains can destroy the beauty of your carpet. Blot the stain first and then apply some carpet stain remover. Use color-safe material for removing the pet stains and odor from your carpet. You can hire our experts to keep yourself away from these actions.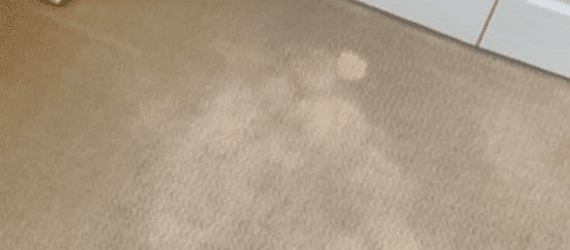 Carpet mould removal
The various types of moulds can cover your carpet by getting into its pores. So treat them immediately to save yourself and your family from any danger. We use natural products so that the health and hygiene of your family should be safe.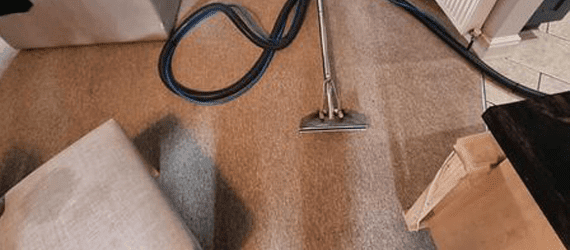 Carpet odour removal
If your carpet will soak up any of the stains deep into its fibres then odour removal will be difficult for you. Actually, carpets are made of very delicate fibers that can be damaged with a bad odour also. Try using some high-end treatments by our experienced staff to eradicate the smells.
Carpet sanitization
---
The bad odour of hard stains can be tackled with the proper sanitization of your carpet. The dry cleaning of the carpet is not a permanent solution to this problem. So consult our skilled professional for your carpet sanitization needs.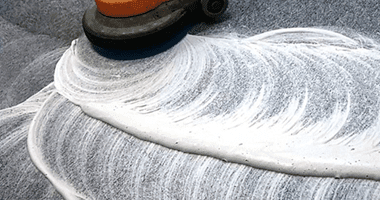 Carpet shampooing
---
We consider shampoo cleaning of the carpet as the most trustworthy, safe, and effective way to clean the carpeting of your home and workplace. You can use our team for the best carpet shampooing process at your home.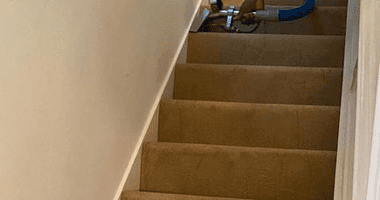 End of Lease Carpet Cleaning
---
Many tenants take the responsibility of cleaning their rental place themselves. Dry cleaning or steam cleaning are two ways of end-of-lease cleaning. You can hire the service of our experts to get your carpet clean.
Emergency carpet cleaning service In Swanbourne
Carpets in your office or home become an easy target for any spill or accident. You will require emergency carpet cleaning near you most of the time. You can also need emergency services for unpredicted issues in some very unexpected situations. We have a team of passionate workers who are always ready to ensure your facilities. We will provide you with honest and effective carpet cleaning professionals for your emergency requirements. The emergency services at Carpet Cleaning Swanbourne are unmatched and will be as per your expectations.
Benefits Of Choosing Us As Your Carpet Cleaning Experts
The main benefit that you will have after hiring us is that you use premium quality products that will not affect your environment. Our services will give you peace of mind and you can feel stress-free from any carpet cleaning problem. It hardly matters for us whether it is a day of a week as we work for 7 days of a week. The carpet cleaning service of Carpet Cleaning Swanbourne will fit your budget easily. Contact the friendly team of Carpet Cleaning Swanbourne today to book your appointment without any hesitation.
FAQS
Will all of the spots come out from my carpet after cleaning?
The answer to this question depends on the quality of the stain that you are dealing with. Some stains are very hard to remove, but if we use effective and advanced techniques to remove them then they can be over within some time. The success rate for removing the carpet stain is different for each stain.
Why is carpet cleaning essential?
Routine professional cleaning of your carpet can extend the lifespan. This is the basic requirement of many carpet manufacturers. They can satisfy the integrity of the warranties of their carpets. If you are ignoring the cleaning of your carpet then it can be dangerous for your health. Dirty carpets can hold dust particles, dander, pet hair, and allergens. Get your carpet cleaned regularly to regain its original shine and charm.
Which is better in offering the good indoor quality out of hardwood, or carpet?
Carpets are the protectors. They trap all the pollutants and dirt particles. These pollutants can be eradicated with the help of professional cleaners. For better air quality in your home or workplace, you must establish a regular schedule for cleaning your carpets. Carpets are a better option for safer air quality as compared to hardwood.